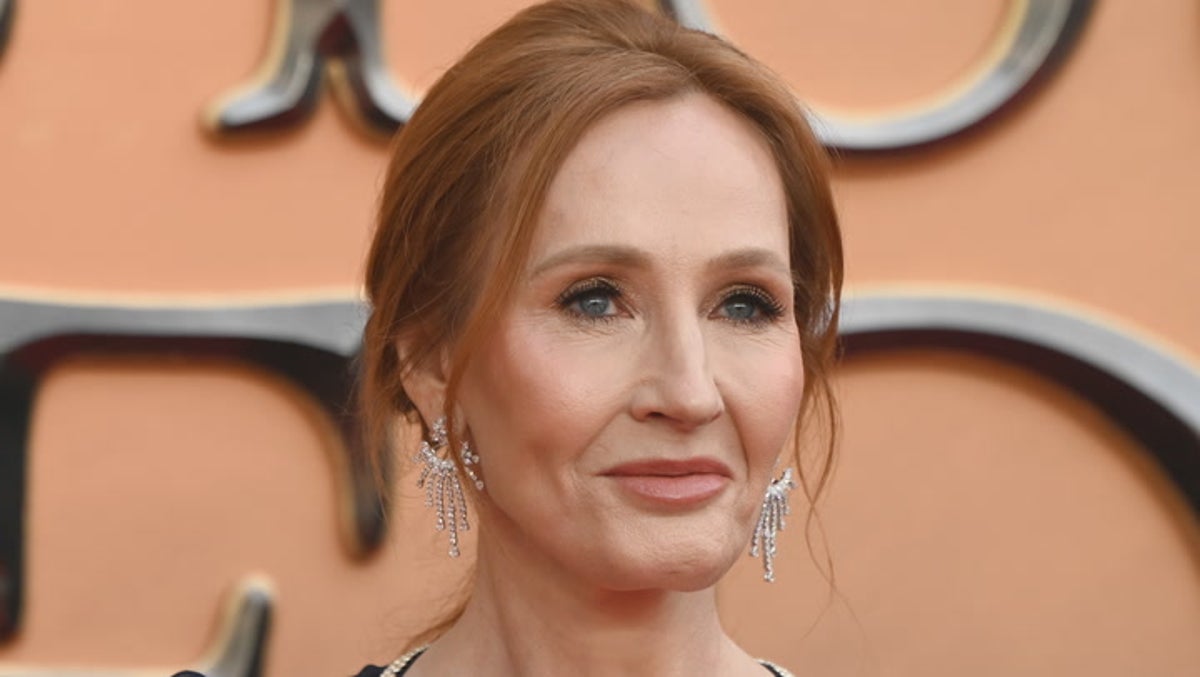 JK Rowling's production company Brontë Film and TV has reported a 74 per cent drop in profits.
The company was established in 2012, and focuses largely on adaptations of Rowling's work.
Its output includes the BBC drama Strike, an adaptation of the private investigator series of novels that Rowling wrote under the pseudonym Robert Galbraith, and a 2015 TV adaptation of Rowling's book The Casual Vacancy, starring Keeley Hawes.
Harry Potter Theatrical Productions, which produces the play Harry Potter and The Cursed Child, is a subsidiary of Brontë Film and TV. Brontë has attributed its plummeting profits to the closure of theatres during the Covid lockdown.
Rowling founded Brontë with her literary agent Neil Blair. She is the majority shareholder.
According to Deadline, Brontë's pre-tax profit was £1.8m in the 12 months to March 2022, compared with £6.9m over the same period the previous year. The publication saw a UK Companies House filing that recorded the company's revenue halving to £8.8m.
The earnings report blamed "lower income streams and profit shares from theatrical productions, which were closed for a large part of the [financial] period due to Covid restrictions".
According to the publication, Harry Potter Theatrical Productions reported a revenue of £3.5m in 2022, a 65 per cent drop from 2021's £6.6m.
The Independent has contacted Rowling and Blair for comment.
Season six of Strike is being planned for the BBC. It will adapt The Ink Black Heart, the sixth novel in the detective series. The book includes the story of a woman who is killed after being accused of transphobia. Read more here.
The news comes weeks after the broadcaster apologised to the author after a news host failed to challenge a guest who called Rowling transphobic.