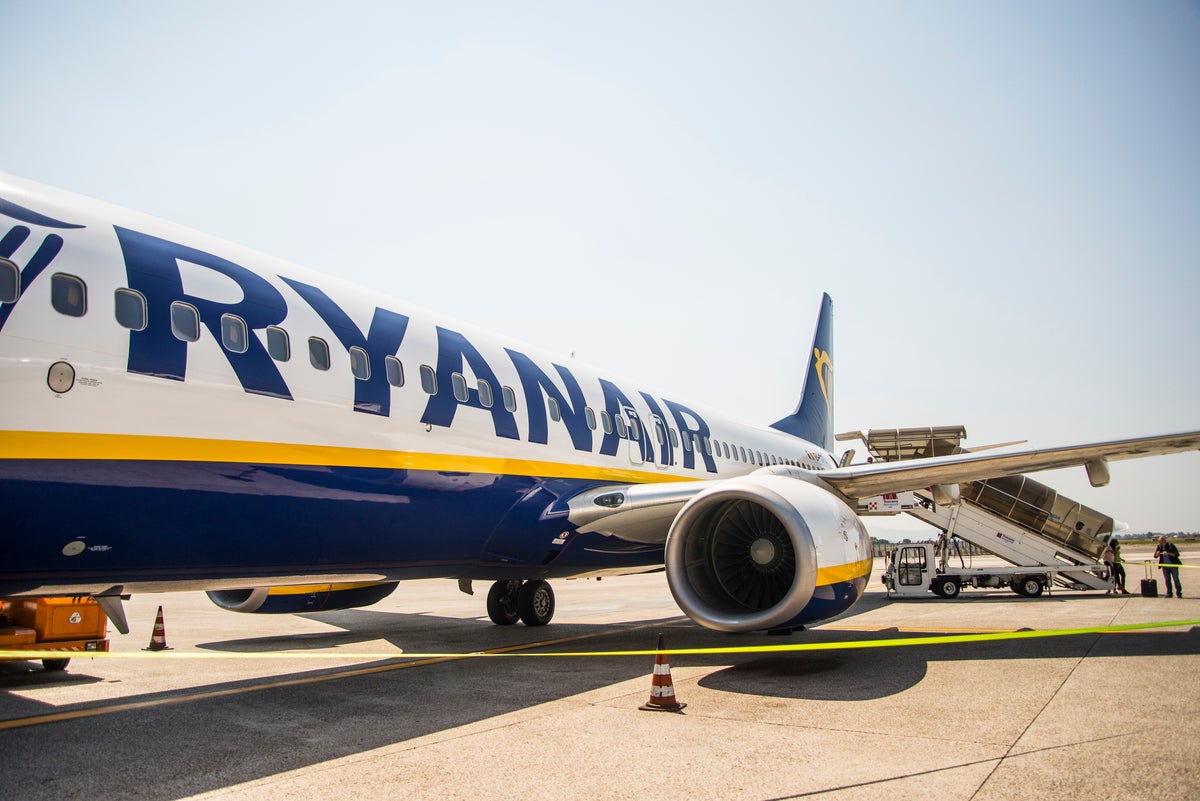 Summer flight prices are set to rise by up to 15 per cent, Ryanair boss Michael O'Leary has warned.
"There's going to be a second year of low double digits price inflation, because there is no capacity," Mr O'Leary told the Telegraph.
Mr O'Leary added that he thinks it is a "reasonable prospect" that, during the summer, "average air fares will be up 10-15 per cent again."
He claimed that this is due to there being "no capacity growth in Europe this year", coupled with "huge demand recovery."
The average cost of a flight with the budget carrier is currently £34, which would rise to just over £39 if a 15 per cent price increase was implemented.
Fares between October and December in 2022 were 14 per cent higher on average than 2019 flight prices.
This recent estimation is a higher figure than one suggested by Mr O'Leary at the beginning of 2023.
At a January press conference Mr O'Leary said he expected fares to rise this year by "the high single digits," compared to 2022's prices.
Mr O'Leary also warned passengers to brace for another summer of travel chaos.
Outlining the problems caused by demand recovery, Mr O'Leary said: "Getting closer to pre-pandemic traffic levels will not be easy. Ramping back up close to 90 per cent of 2019 traffic over the summer of 2022 caused immense difficulties."
Ryanair reported profits of £2m per day in the last three months of 2022, and is providing London flights to six new summer holiday destinations, plus increased frequencies on popular routes for 2023.
Last year, the Ryanair CEO estimated that the cost of the airline's flights would rise by €10 (£9) over the next five years.
An increase in Air Passenger Duty taxes coming into effect on international flights from April could also see passengers pay £10 more per journey.
The Independent has contacted Ryanair for comment.